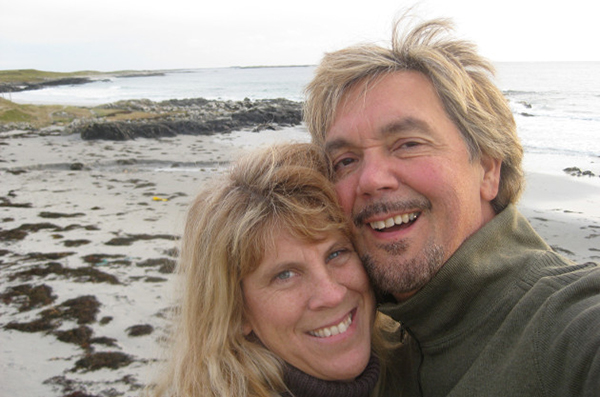 Join us at Sweetwater Music Hall for a very special Benefit concert for Liza Cozad-Lauser (David Lauser's wife). David plays drums for Sammy Hagar's band The Wabos and is trying to save his wife's life. In April, 2013 doctors diagnosed Liza with an inoperable, incurable, fatal brain tumor, but there was an experimental drug that had shown to be safe and effective on this type of tumor, but it wasn't approved by the FDA. Following the first concert at Sweetwater, enough pressure was applied and the FDA approved the drug Liza needs. She has just begun her treatment, and this concert will help offset the costs associated with a disease of this nature.
Fans are encouraged send cards and letters of support to Liza at the following address:
David & Liza Cozad-Lauser
936B Seventh St. #235
Novato, CA 94945
Come celebrate Liza with some of the best damn rock songs ever!
Plus Very Special Guests:
David Lauser (The Wabos)
Brad Gillis (Night Ranger)
Josh Ramos (The Storm – former Bay Area Rock Band)
David von Holder (RockSkool)