Continuing the journey of celebrating our 21st year performing the music of "All Things Van Halen" this past Friday 10/23, HOT FOR TEACHER – The Van Halen Experience played its sixth "Roll-In & Rock-Out" LIVE Drive-In style concert at the Bradley Ranch Winery in Elk Grove, CA.
We closed the 2020 season out with our Southern California brothers Queen Nation!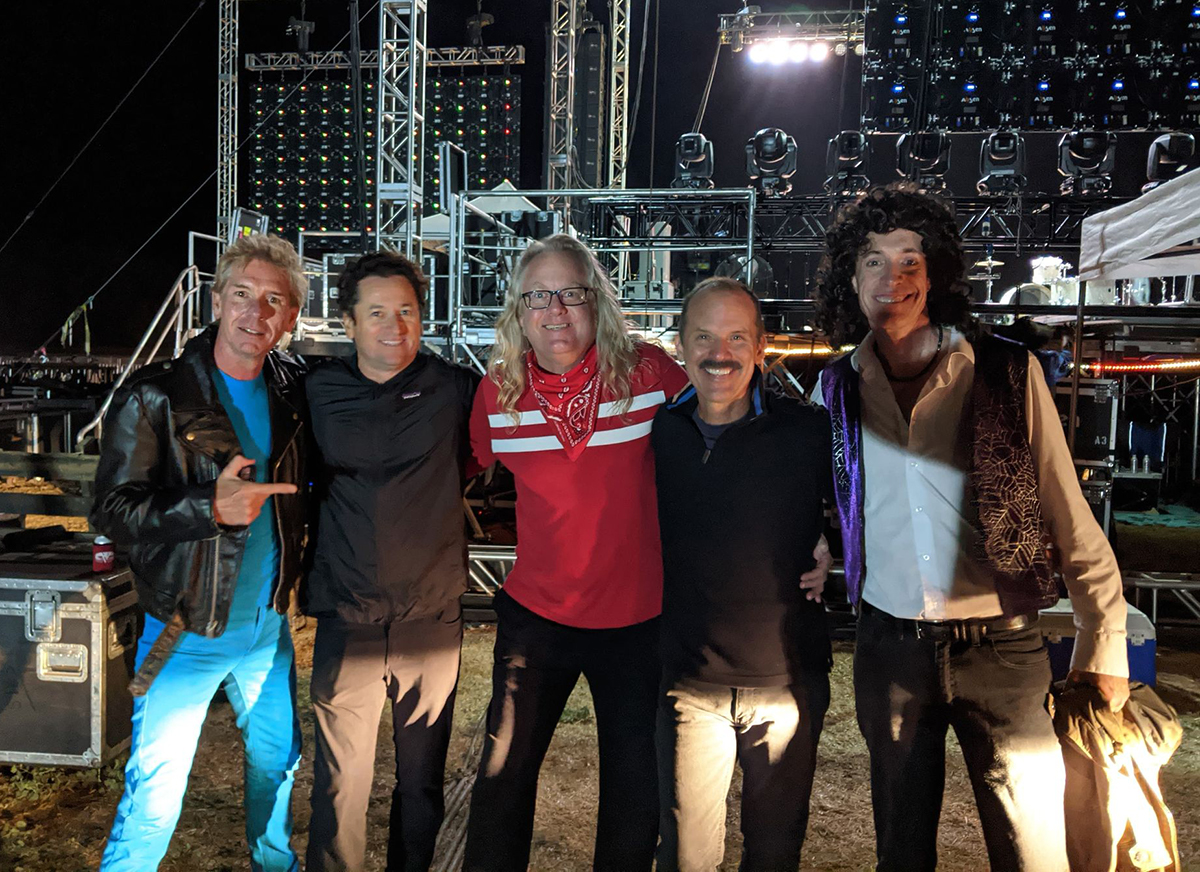 It was our Lucky 7 (seventh) show since opening up "live music" all of California in mid-June that also included a "LIVE Stream" from our home club Retro Junkie in Walnut Creek over Independence Day Weekend on July 3 that's received about 12,000 views.
HTFRocks Productions would like to thank Spider Ranch Productions for breaking ground and organizing the production associated with these socially distanced shows.
The first shows at the Alameda County Fairgrounds were historical—being the first ALL "LIVE" Rock concerts in California! On June 12 & 13 and then July 31 & August 1. Each show was nothing short of incredible! We are so grateful to all of the "Best-of-the-Best" Tributes we've performed alongside with; from our brothers in Beer Drinkers & Hell Raisers, to Journey Revisited, Invincible Pat Benatar and LA's Aeromyth (3rd time in last 15 years).
KPIX (CBS) Ch 5 TV News Anchor Juliette Goodrich was our Friday night MC and even CC Rocks Metal Matt made an appearance.
HTFRocks Productions would also like to thank the amazing acts that we partnered with to make these "Roll-In & Rock-Out" events so awesome: Portland's Petty Fever, CC SegeR, BD&HRs, LA's Queen Nation, Fleetwood Mask, Longtime, Pretending, Heartless, Stung; and our "Roll In & Honk Out" country weekend with Sin Wagon, Ryan Scripps, Moonshine Crazy, and Locked-N-Loaded.
Even more importantly, THANK YOU to ALL of our friends and thousands of socially distanced fans that spent part of their precious time and summer weekend evenings with us in Alameda & Elk Grove, CA!
We already can't wait to see you again. Hopefully sooner–rather than later!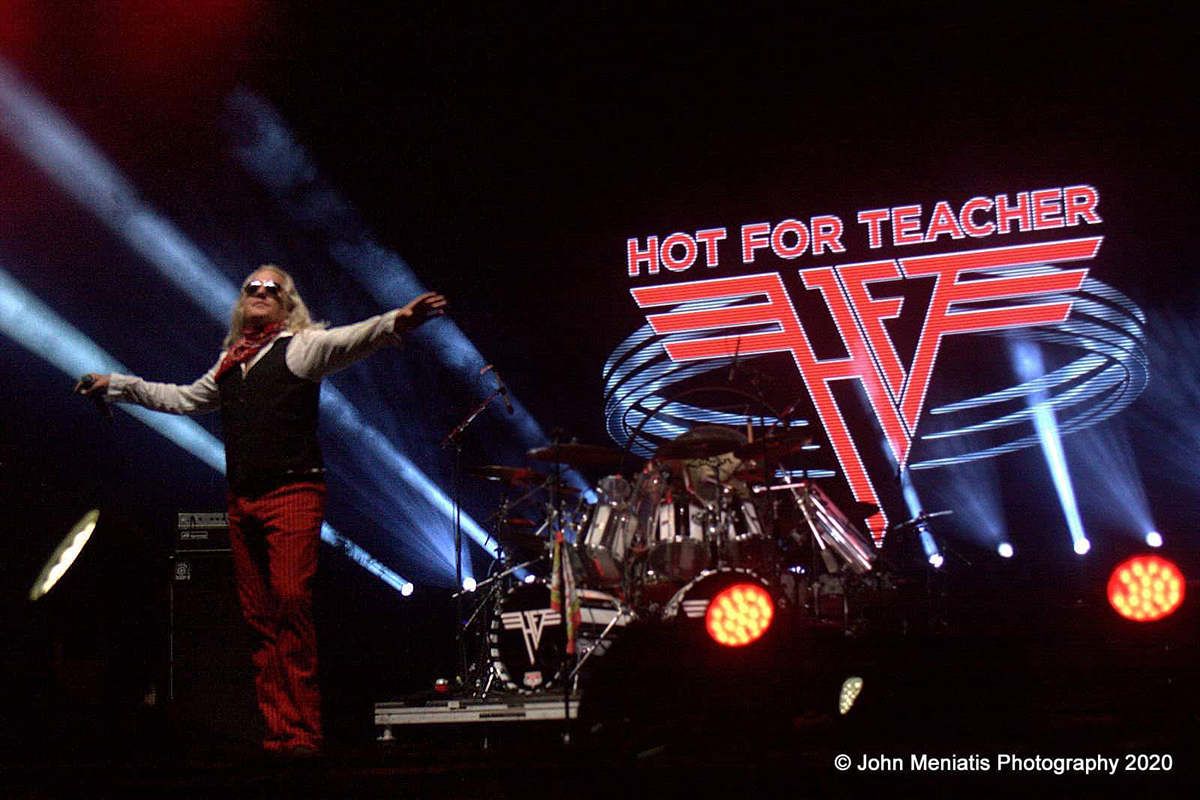 Until then, WE hope YOU ALL stay safe, well, and have very Happy Trails!
---