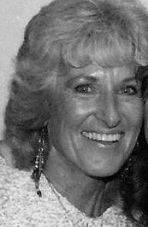 It is with sincere and profound sadness that this morning both S.F. Bay Area Metal Mama Debbie Abono and Ronnie James Dio passed. Debbie was instrumental in bringing up the kids of the early thrash metal days with many a metal band at Wes Robinson's club Ruthie's and John Nady's Stone and Omni – bands such as Metallica, Exodus, Forbidden, Vio-lence and Possessed to name a few.
Dio… wow! Truly a gentleman and a Supreme Master of his craft. One of the best voices in music. He will forever be "The Holy Diver"!
"May they both rest in peace" And for their families, please know how many people truly appreciated them personally and professionally.
---