---
HFT Rocks Productions is here to serve you great music and good times!
A collective resource for talented and professional rock bands, HFT Rocks Productions can help your entertainment experience be a seamless and enjoyable event. HFT Rocks Productions currently brings audiences classic and hard rock sounds in three distinct formulas: HOT FOR TEACHER – The Van Halen Experience featuring the sounds of the David Lee Roth era Van Halen, The Red Rocker Experience – bringing all the great and iconic Sammy Hagar tunes to life, and RockSkool, which unites a number of eras and styles to provide fun and exciting rock music for any event.
They definitely know how to rock! The talented and professional musicians of HFT Rocks Productions have decades of combined performing experience.

They are experts at performing a huge catalog of songs – so the entertainment seems to go on forever!
HOT FOR TEACHER is perfect for outdoor festivals, nightclubs, and large casino events. They bring to the stage everything fans of the world's greatest party band crave. Audiences can expect both roaring and melodic lead vocals, stunning guitar solos, thundering bass, massive drums, vocal harmonies — and best of all, one hell of a good time!
The Red Rocker Experience is a dynamic tribute that performs hits from Hagar's 4 Decades of Rock — leading off with the legacy of the original guitar wizard Ronnie Montrose, then Sammy's famous solo work — and of course the great Van Hagar hits that fans love.
RockSkool plays the 80's rock music the way you remember — bringing your favorite rockin' music memories to life! Whether you are planning an entire day event, a family affair, or a hot night-time party — RockSkool provides an exciting musical show.
---
No scheduled dates. Check back soon!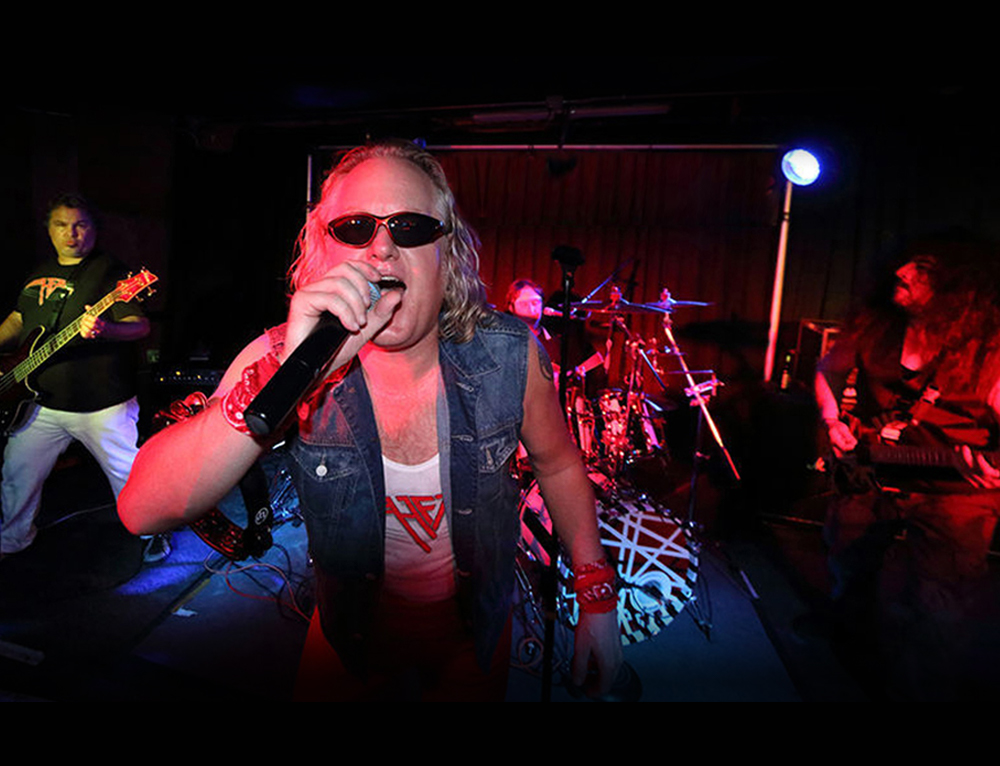 Booking
Contact us when you're ready to Rock!